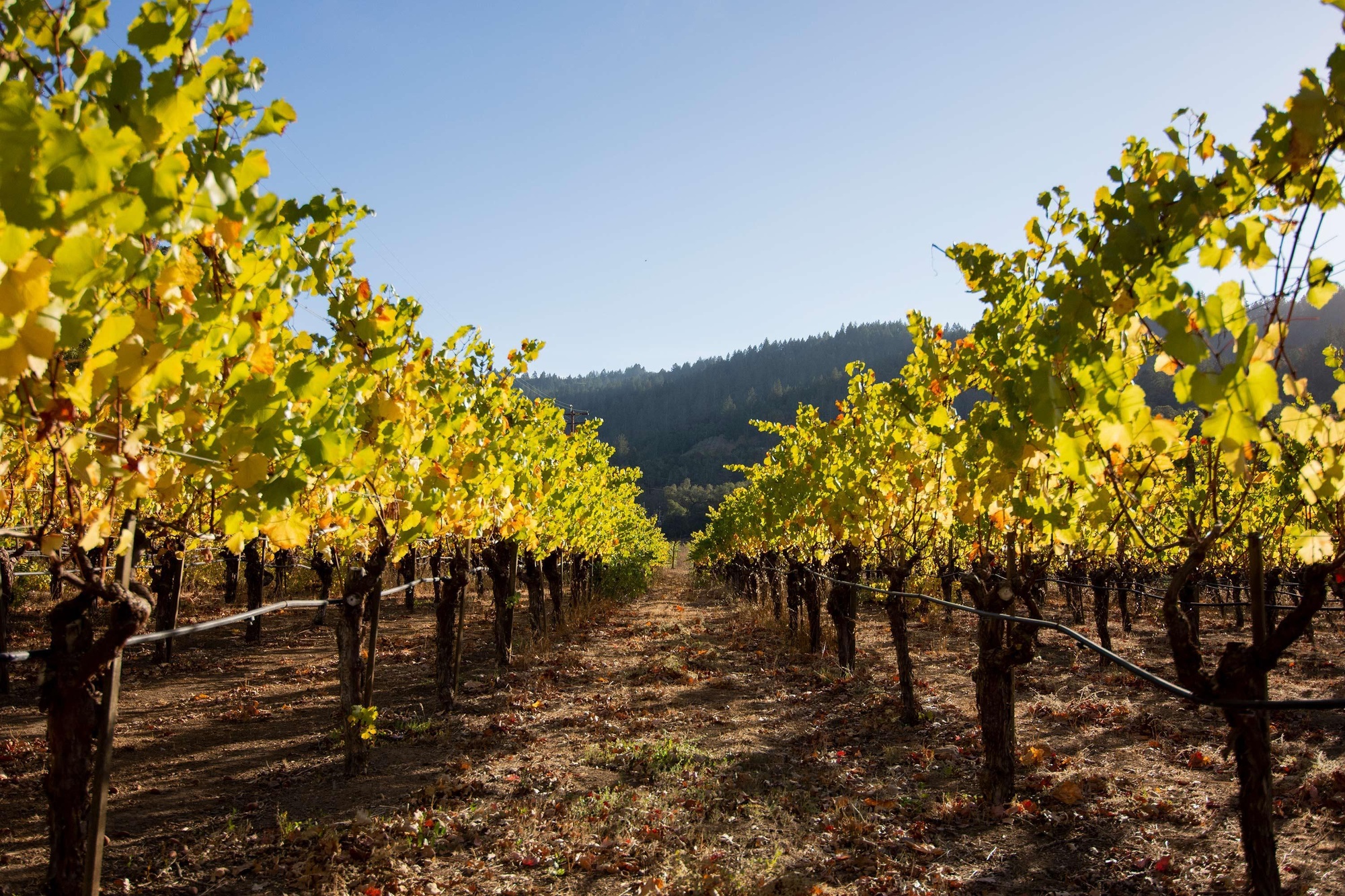 Purple Heart Wines

Digital Campaign
Is it just us, or do heroic stories of our servicemen and women tug a little at your heartstrings too? Our goal was to create a campaign for Purple Heart Wines that would drive engagement based on emotion. We identified our target market and created content that told a story that veterans and family of military can relate to.
After diving deep into the analytics, we found that the majority of Purple Heart Wines' fans had some sort of a tie to the military. And these fans not only wanted military-related content, but also wanted to share their stories and experience with like-minded fans.
As a result, we created a Veterans Spotlight campaign, which allowed veterans (or family/friends of veterans) to share their story and photo of their time during service, which would then be posted to social media and on the website.
Fans were inspired:
Instagram engagements increased by 133%.

Instagram impressions increased by 244%.

Instagram growth increased by 175%

Drove over 1 million impressions on Facebook alone.
Knowing your audience is the only way that you will engage with them, and the best way to do this is to create personas. Our data-driven approach to social media reveals which content topics and formats are interesting to your audience.