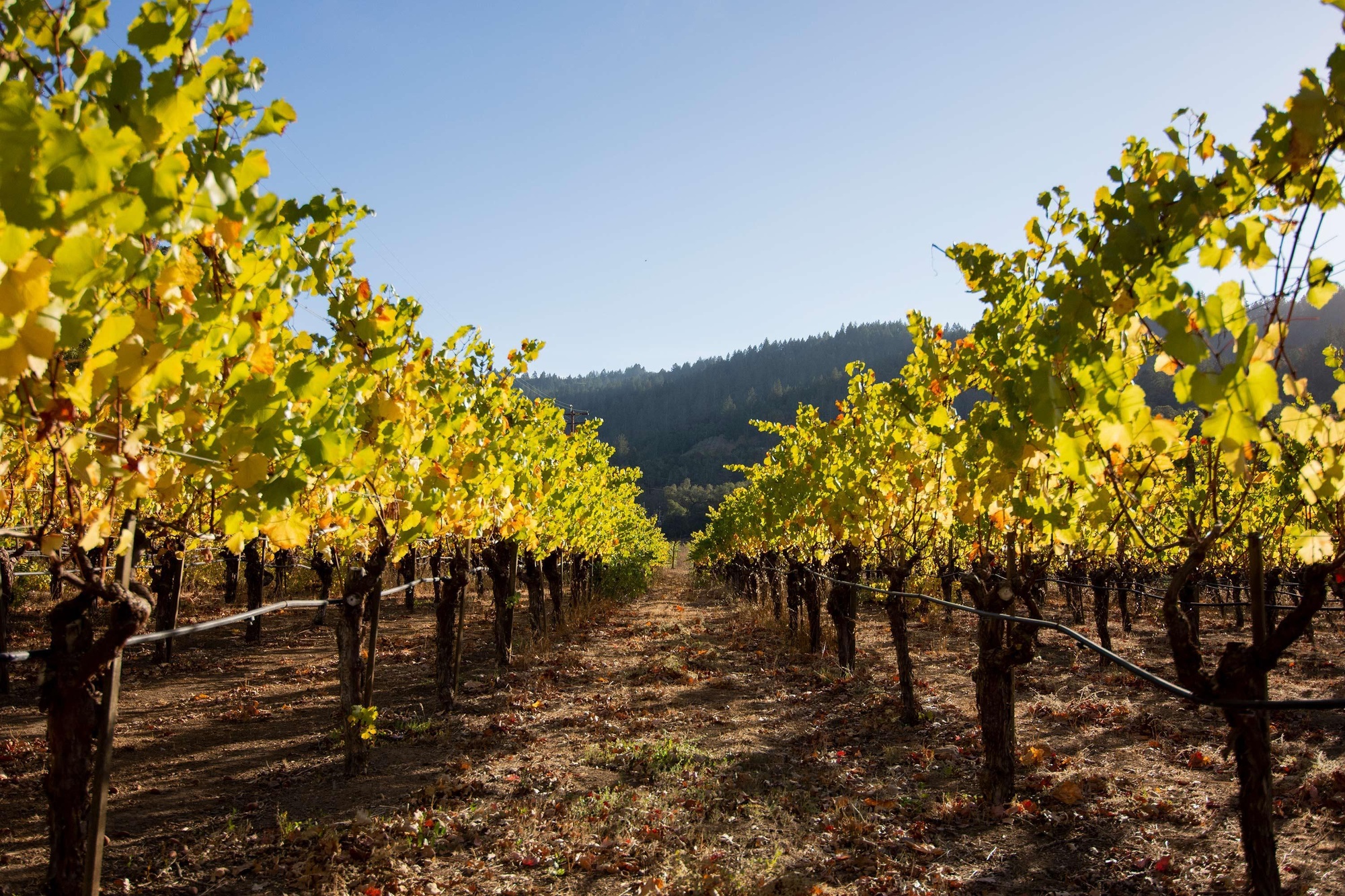 Charles Krug

Social Media Renaissance
As Napa Valley's oldest wine estate and California's first tasting room, Charles Krug Winery has a lot to be proud about. Unfortunately, social media was not one of them. That's where ME Creative came in.
More often than not, social media is seen is something that can be "done on the side" and assigned to a staff member that "can post something when it's quiet". We know that "quiet" is seldom a word that is used in the hospitality industry, especially at a bustling winery like Charles Krug.
Not only do they have history, but they are renowned for their
exceptional wines, stunning design and for providing an outstanding experience to guests from all over the world.
ME Creative's task was primarily two-fold:
1) To elevate Charles Krug's social media by portraying the winery as a luxury destination within Napa Valley. This required an aggressive short- and long-term strategy, which involved a content "makeover" based on their current and aspirational target markets and, a "voice" overhaul to provide an extension online of the warm and inviting customer service that the winery is known for.
2) Boots-on-the-ground coverage for their extensive events calendar to bring the action and energy alive on-screen in order to increase buzz and engagement for the winery on social media.
In just one year, ME Creative grew Charles Krug's social channels by:
Increasing growth by 56% (Instagram)

Increasing impressions by 42% (Instagram)

Increasing engagements by 23% (Instagram)

Increase impressions to 2 million (Facebook)