Michelle seemed destined to end up as an Aussie in Napa Valley - from her youth growing up in the renowned Yarra Valley wine region of Australia, she has always had a palate for the stories these grapes can tell.
Her love of the outdoors and having an active lifestyle as a child led her to study the up-and-coming world of health promotion and marketing; but it was while working in this industry that she discovered her true passion - creating digital marketing content. Due to Napa's proximity to the great technology hub of San Francisco, the dots connected themselves from there and she is now happy to call this winecountry "home", where she manages her own digital marketing firm and continues to chase her love of wine and the outdoors with her little family.
Meet The Rest Of The Team
Kim | Copywriter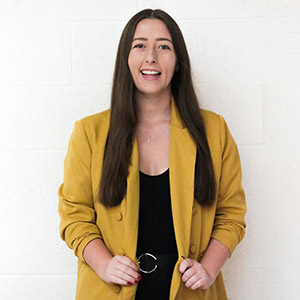 Being creative and thinking outside of the box is what Kim does best. With a focus on storytelling, she aims to help companies express themselves in an authentic way and take control of their digital presence. Kim is from the beautiful state of Utah and has been working in communications for as long as she can remember. She is a dog mom to the perfect pup, a big reader, and is the ~queen~ of crafting. She thrives when collaborating with others like the truly amazing ME Creative! Working with wine companies through this partnership has been a dream come true. Cheers!
Pat | Kayak Model, Bad Influence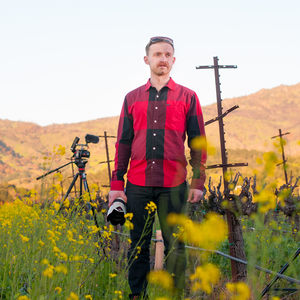 Pat wears several hats at ME Creative and works on projects that include Photography, Video Production, and Graphic & Interactive Design. He got a degree at SBCC in Santa Barbara for Photography & Graphic Design and also studied Marketing. Eventually, he landed in Napa to work in the greater wine industry. One of Pat's favorite processes on a still or video shoot is taking the time to get the lighting just right. Random fact: Pat has been known to climb trees for the shot because the right angle is everything.
Before entering the wine world, Pat photographed and filmed mountain biking, snowboarding, and other outdoor sports. Shooting sports for over 10 years taught him how to find a between balance going all out with equipment and lighting while dealing with high pressure situations with little time and slim chance of a re-shoot. His work has been featured in Outside Magazine, Bike, Chic Metropolitan, Snowboarder, Tahoe Quarterly, Lürzer's Archive, the World Series of Poker and other publications.
Karina | Administrative Assistant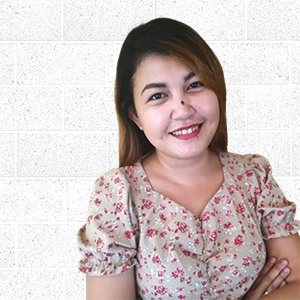 Karina is the admin queen and virtual assistant arm of ME Creative. Without her, ME Creative wouldn't be what is is today. Her extensive background in research, administration, scheduling, design - and not to mention her keen eye - keeps the ship sailing smoothly at ME Creative.
While a newbie to the wine industry, Karina is a seasoned professional with an appetite to learn and explore more about the California wine scene. In fact, sh and her husband have goals to start a wine import business, focusing on luxury and upper-tier bottlings.
When Karina is not busy on her computer, she enjoys spending time with her son, traveling and anything DIY. You'll see her pop up in emails and document sharing, so be sure to say hello and drop her your favorite wine recc.